METTA COLLECTIVE – New Earth Radiance…. info and links
We are a collective of Healing Practitioners, working singly/in collaboration, often through the media of Sound Healing Therapy and Conscious Embodied Movement and Touch, and other merged modalities.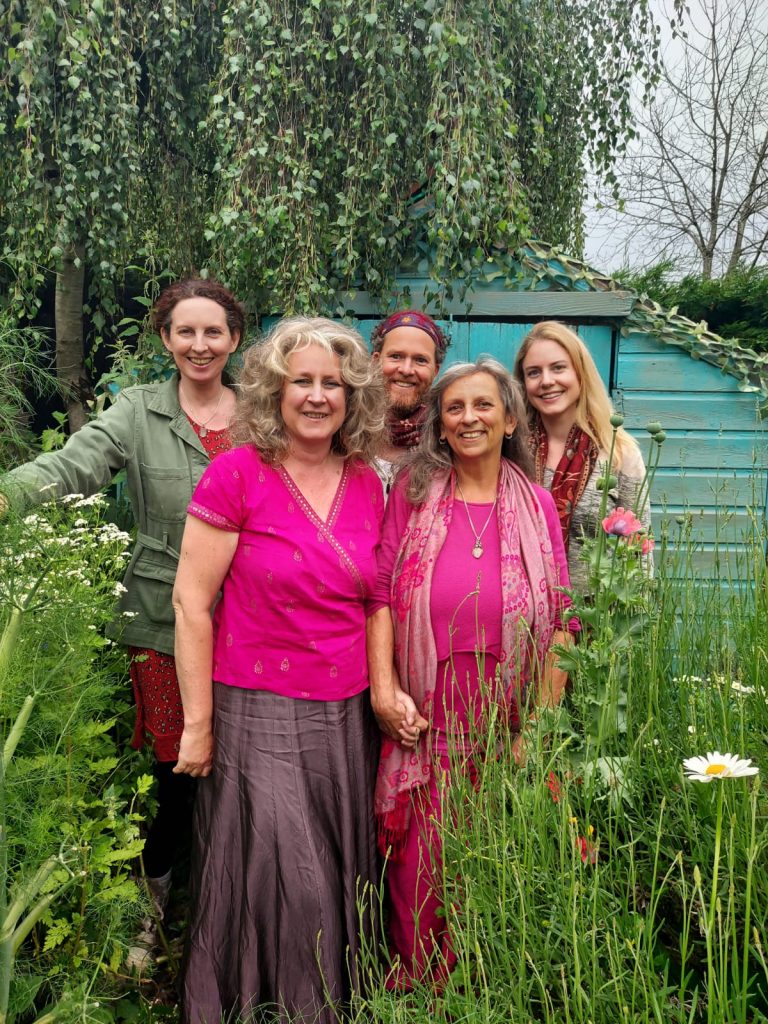 This is us, so far ….
Ali Oakwood:
Visionary artist. Sound healing therapist and teacher. Gardener. Creatrix. Circle and Space Holder. Visionary. Resourceful reclaimer and upcycler. Admin and organizer. Designer. Mentor.
Aoife Brown:
Sound Therapy Practitioner. Sacred Drumming Practitioner (soon to be teacher). Emotion Code and Body Code Practitioner. Metamorphic Practitioner. Reiki Master. Munay Ki Rites holder. Touch Drawing Facilitator. Artist. Holding space in Women's circles. Art journaling teacher. In training for Soul Midwifery, Drum making.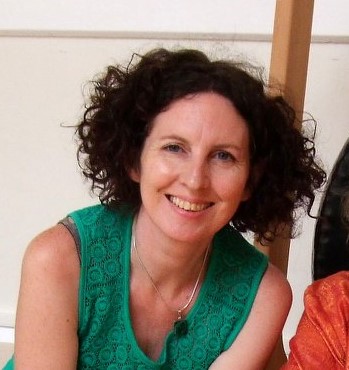 Dev Avtar:
Kundalini yoga teacher; Musician; Sound healer; Reiki healer; Massage healer; Nichiren shoshu buddhist practitioner; Medicine Buddha initiate; Eft training; Artist.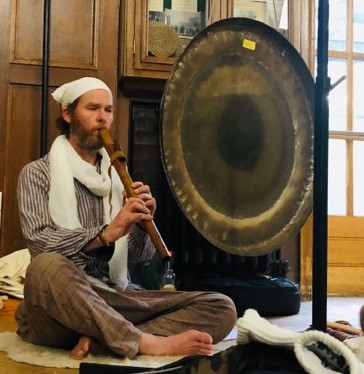 Genie Yogini:
Yoga teacher; Pilates teacher; Personal trainer; Breathwork facilitator; Forest bathing + story walks host; Retreat host; Fasting coach; Budding musician; Sound healer; Somatic coach. FB: Genie Yogini Somatics Instagram: Genie Yogini @yoga_pilates_somatics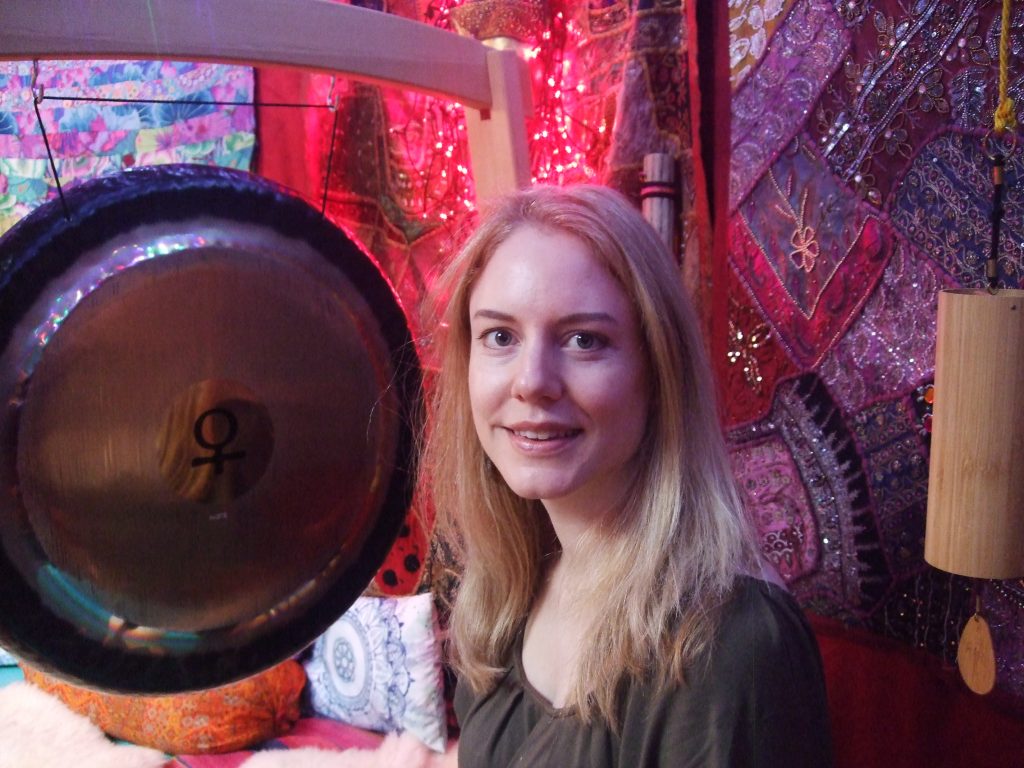 Helen Hart:
Metta-Movement Facilitator (training in Biodanza & Vital Development), Sacred Embodiment Coach, Conscious Touch Practitioner, Holding for Healing Practitioner, Women Circle Facilitator, Meditation Teacher (training in Tibetan Buddhism), Tantric Buddhist Initiate. Open-hearted Administrator.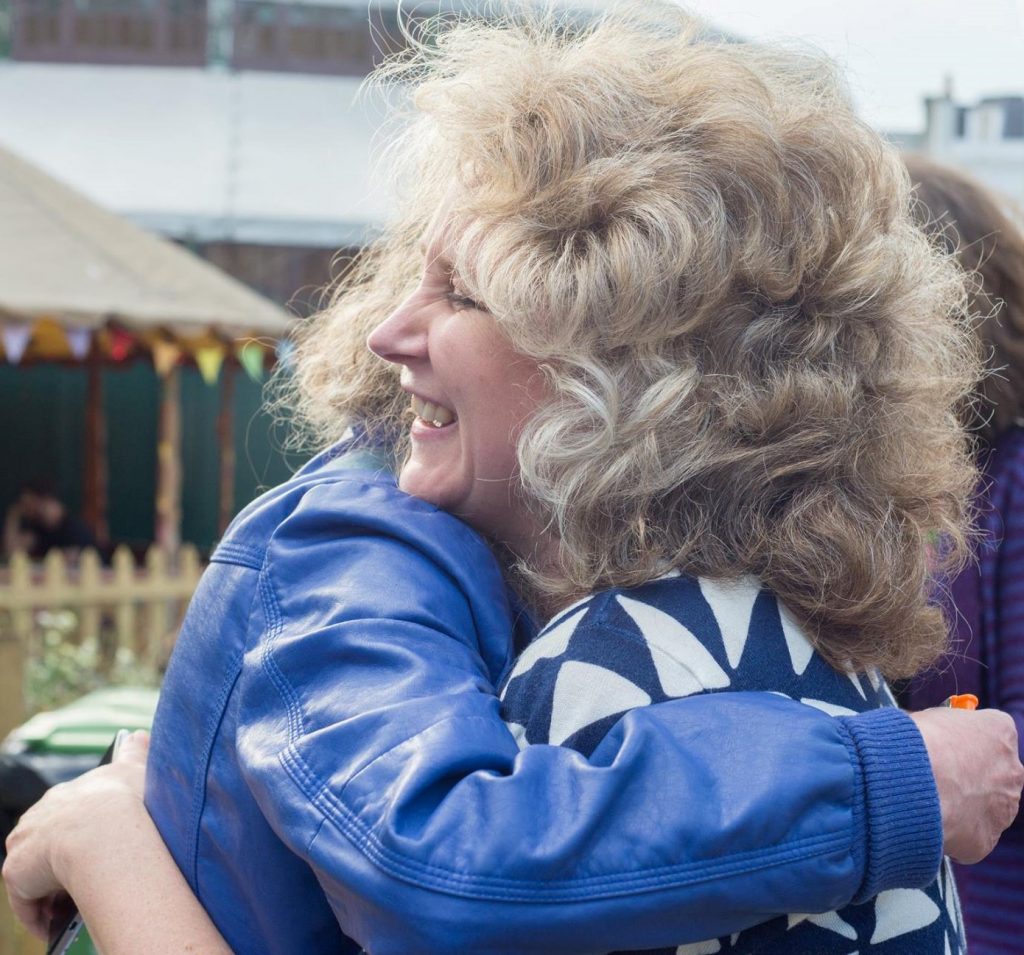 More images on linked LoveLight COLLECTIVE gallery page.