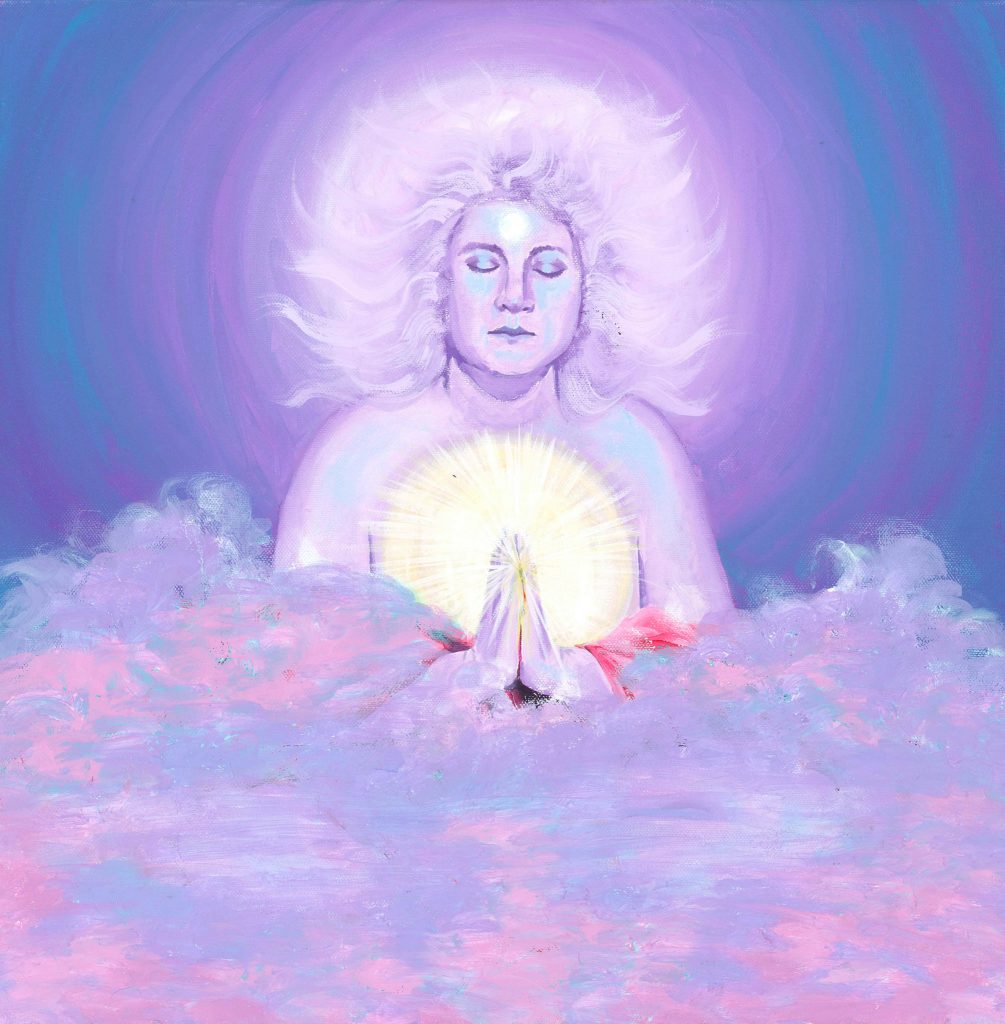 One-to-one bespoke HEALING RETREATS – residential/non-residential
Come and be nurtured and renewed at this beautiful venue. Relax and detox, escape and recalibrate when life gets overwhelming. All days/weeks are unique, created in the moment, in response to your needs. The £100 a day covers sound healing therapy gong baths, food and accommodation… whatever flows.
Images on linked HEALING RETREATS GALLERY page.