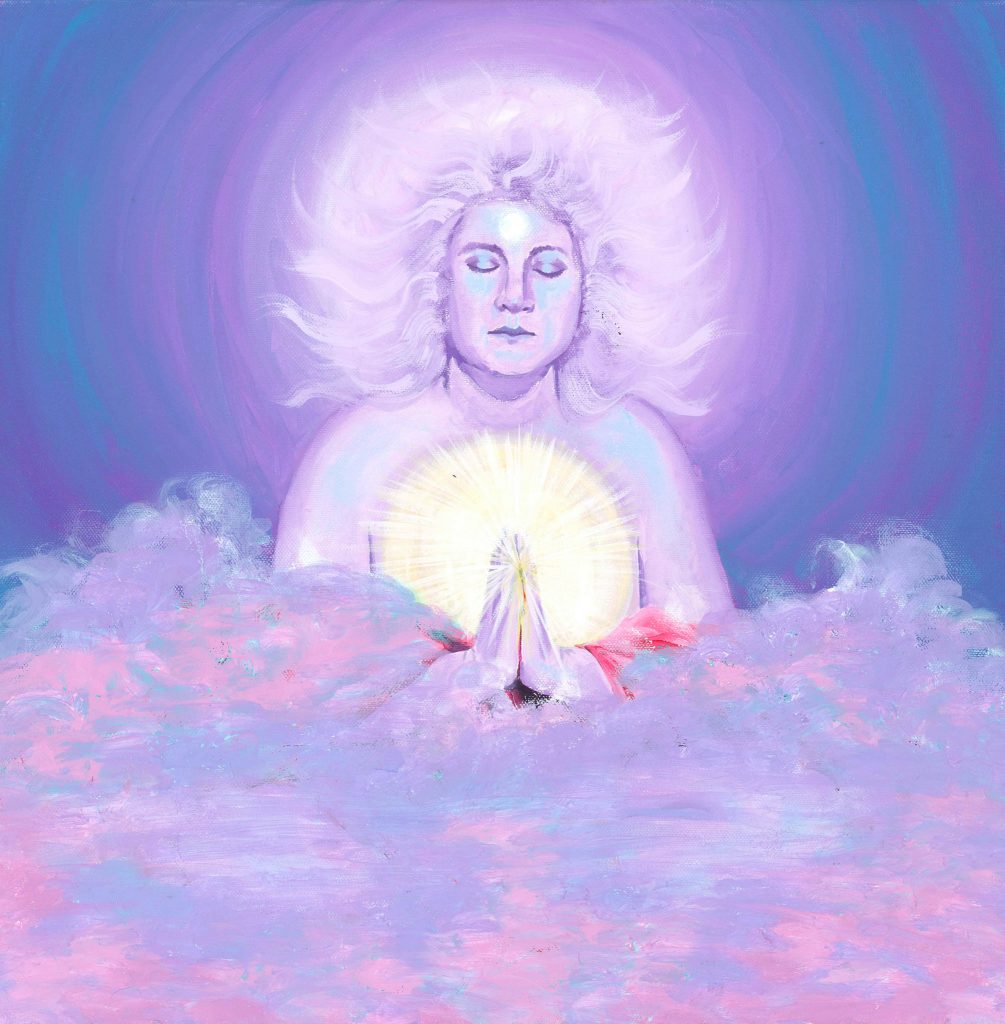 One-to-one bespoke HEALING RETREATS – residential/non-residential
Come and be nurtured and renewed at this beautiful venue. Relax and detox, retreat and reconnect. All experiences are unique, created in the moment, in response to your needs. The £ exchange is a sliding scale of £100/£150/£200 a day, you choose what you can afford. This covers sound healing therapy gong baths, food and accommodation… whatever flows. Available Tuesdays, Thursdays, Saturdays and Sundays only.
Images on linked HEALING RETREATS GALLERY page.