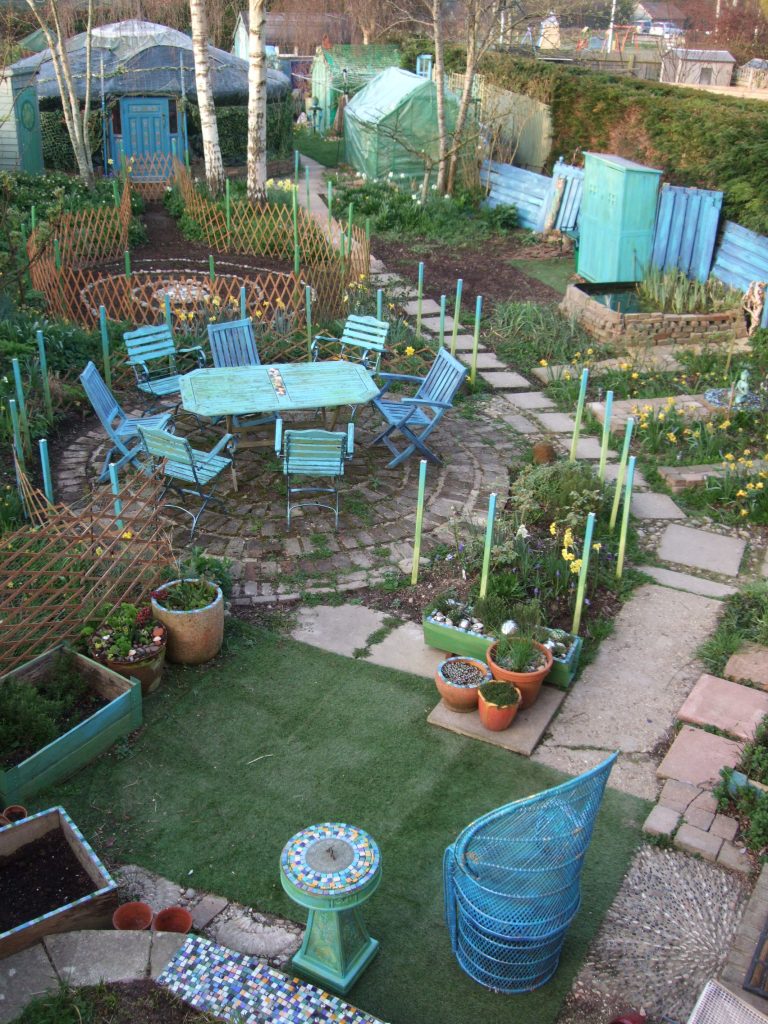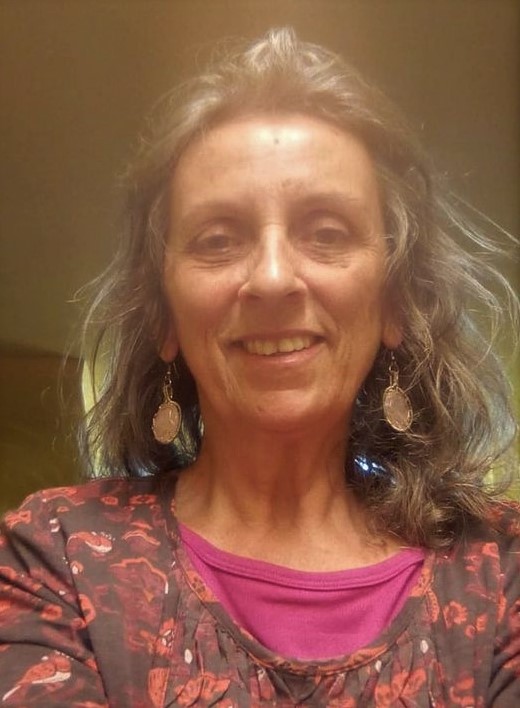 The venue: At the heart of the PARADISE GARDEN is the sacred space of the WIVELSFIELD YURT, the magical SOUND HEALING TEMPLE.
The HERMITAGE is a secluded haven of peaceful retreat. An insulated wooden cabin tucked away at the far end of the TRANQUIL GARDEN. This comfortable, simple, compact, residential space restores and replenishes.
To be immersed in Nature, there's the comfy, secluded, waterproof HAMMOCK Tent, in a corner of the TRANQUIL GARDEN.
Tasty, wholesome, simple food is prepared in the colourful kitchen. Let me know your dietary needs.
The PARADISE GARDEN has three zones – the WILD, COTTAGE and TRANQUIL gardens.
Situated at the front of the house is the WILD GARDEN, alive with a jungle of bee and butterfly friendly plants.
Between the house and the yurt is the beautiful COTTAGE GARDEN, a joyous profusion of colour and scent. During the summer months, the OUTDOOR EATING area is in light dappled shade from the birch and rowan trees.
Behind the yurt lies the TRANQUIL GARDEN, an oasis of calm with lawn space for relaxation, meditation, yoga, pilates, qigong.  The lawns are encircled with ornamental grasses and aromatic lavenders.
Beyond the back garden gate lie the village green and playground, green fields and bluebell woods.
I have chosen not to be vaccinated. Your status on this is your choice. Obviously, please do not visit if you are in any way unwell, or show symptoms. Testing is your choice and not mandatory. Likewise facemasks need not be worn, unless you choose to.
Please bring your own water. Wear comfortable loose clothing. We are in a residential area. Neighbours and villagers using the village green and playground will be creating their own soundscape of Wivelsfield life around us.